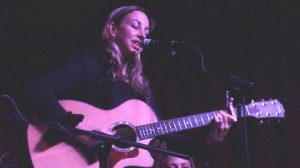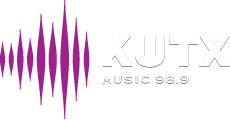 I AM IN FIRST PLACE!!  Please take a minute to click-click-click and vote for me!  I am currently in 1st place by a smidge!  Being the Song of the Day would be a huge honor, and would mean being featured with a photo, bio, and music link up on the KUTX webpage, in addition to having one of my songs played on the radio.
http://www.kutx.org/cactus-cafe/stage-to-studio-june-2013

1. Voting is open until midnight on Mon. 6/24.
2. Winner will be KUTX's Song of the Day on Thurs. 6/27.
3. You can vote, even if you don't have time to listen.
4. But listen! How else can your heart and soul be transformed?
5. You can vote once per computer (cell phones=not so much), from anywhere on Earth.
6.  You can SHARE the link and ask others to vote.  In fact, it would really help!
7. You can click the "view results" button to check the standings %.
8. I will love you forever if you vote for me.
9. Thank you for supporting my musical dreams.
"There are only a few songs in the world that make me cry, but 'God Listens to Martha' made me cry when I first heard Tricia Mitchell sing it at the ASG Symposium this past January. Click on the link below to listen to her sing it, then dry your eyes and vote for Tricia Mitchell.   You don't have to live in Austin, or even Texas to vote, so take a listen then please vote for Tricia."
"Done.  Voted. Your songs were objectively the best!"
"Perhaps I'm a little biased, but for real – those are awesome songs."
"I listened to every single song, there was no question, yours were BOTH better than the rest!"
"Voted! And the songs are great! I listened to 'God Listens to Martha' and I thought that would definitely be my favorite of the two, but I really love 'Real Girls.'  My little girls were duly impressed, too.  Can I share the link and ask folks to go vote for you?"